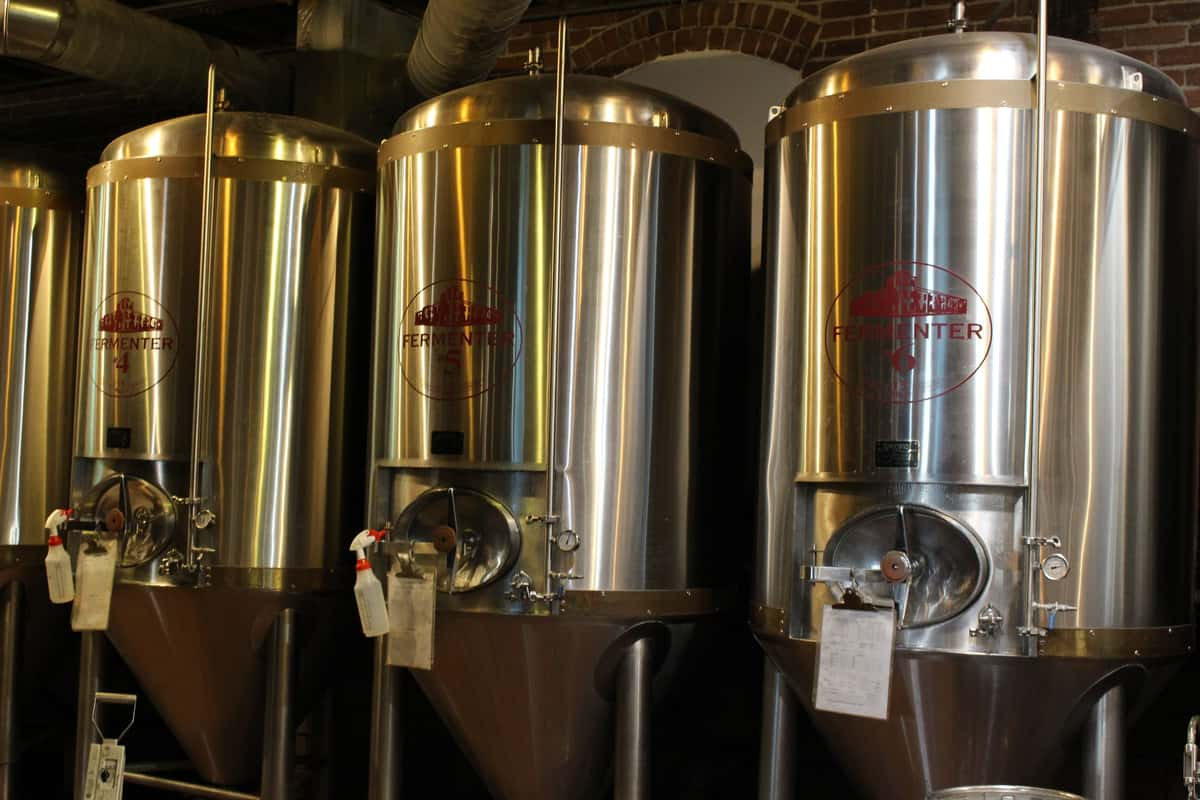 Our Beer
We pride ourselves on brewing beers the way we like to drink them.
They may be more or less true-to-style but they are always our unique take on that style. While our brewing decisions are not driven by focus groups, we have found our beers appeal to a broad range of craft beer enthusiasts, from the experienced to the newcomer. Our Special Releases and Brewer's Select beers utilize the vast range of our recipe book. We always approach beer as a craft rather than as a commodity. As a result, our beers truly reflect our passion for brewing.
Rochester Mills Production Brewery is currently packaging our Rochester Red Ale and Milkshake Stout brands in 16 oz. aluminum cans for distribution as well as their own full line of core and seasonal brands.

Rochester Mills Beer Co. beers showcase, on a daily basis, the full extent our our portfolio. Enjoyed by the pint or to go in growlers and kegs, rest assured you'll always find something brewing at the Mills.